The most powerful cameras on the market
With this third and last post my roundup on the most powerful cameras on the market ends. And let's conclude by getting to know three other models that in my opinion deserve to be considered in our virtual ranking "of the most powerful of the moment".
Hasselblad X1D II 50c
I was undecided to the last whether to include the Hasselblad X1D II 50c in my ranking of the most powerful cameras on the market. But, you know, talking about cameras without mentioning the Hasselblad brand at least twice, is like talking about cars without talking about Ferrari, and I like Ferrari… I love them. Here, then, is that the Hasselblad X1D II 50c is curled up in my ranking because despite the cost is prohibitive, about 8 thousand euros, if compared to some Fuji or Canon of the same grade, although sometimes its use is a little "mushy", although it does not even support recording well, in the end, as mentioned it is still a Hasselblad with all that positive in this name, that is: images with details that "excite" and a light and sturdy camera structure at the same time, besides which is also very pleasing to the eye (not a secondary aspect, we are still photographers).
Fujifilm GFX 50R
In the paragraph I wanted to emphasize that the price of the Hasselblad X1D II 50c, a separate brand, is in my opinion rather unjustified. Now I want to reinforce this concept by talking to you about another product, the Fujifilm GFX 50R, which has practically identical features and performance but at less than half the price. Even the Fujifilm GFX 50R can count on a 50 MP sensor and even in the Fujifilm GFX 50R top-level features such as 4K video recording, phase detection AF and "in-body" stabilization are absent. But it costs less than 3 thousand euros and it is still a great product, especially if you don't have the technical requirements of a colossal for your shooting. So we can be satisfied … Abundantly.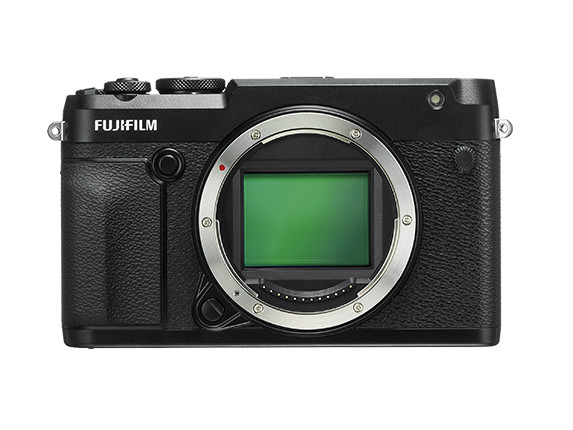 Phase One XT
It would seem in Rome that I want to close "with a bang". And that's exactly what I want to do by talking to you about the latest camera that I want to put on my wish list with the most powerful cameras on the market: the Phase One XT. I tell you only two things: it costs almost 60 thousand euros and a 150 megapixel sensor! I understand that I have castrated your dreams in this way, especially given the price, but my dear ones, my invitation is to dream and commit yourselves so that one day you can afford to see such a dream come true. And this regardless of whether you are a professional or a pleasure photographer. Having in your hands a jewel of technology (but also of design) like the Phase One XT will give you the plastic feeling of being able to create all the shots that whisk your head in the best possible way. Often the final result will be even better than you might have imagined, because in the end this is the secret of products like Phase One XT. Dream, dream, it costs nothing on the other hand. At least the dreams …