Tools
By popular demand, I have decided to bring you the tools I use for my photographic creations on this page. It is obviously an incomplete subset, which does not include, for example, all the accessories in my possession. However, starting from the list of cameras and accessories below, you can get an idea of ​​the photographic aids that accompany me every day and that I used to take the photos you will see on this site.
Fujifilm GFX100s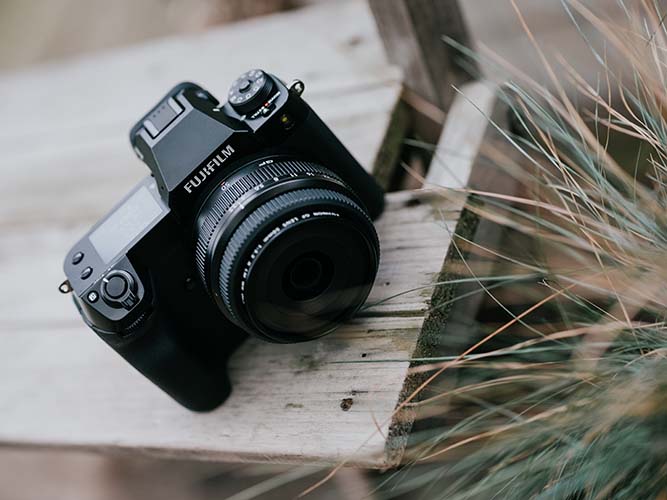 "Produced with easy handling and amazing image and video quality. The idea of ​​a product with the high quality of the materials used is immediately pleasant to the touch. Autofocus, EVF and shutter speed can probably be improved. "
Series GF Lenses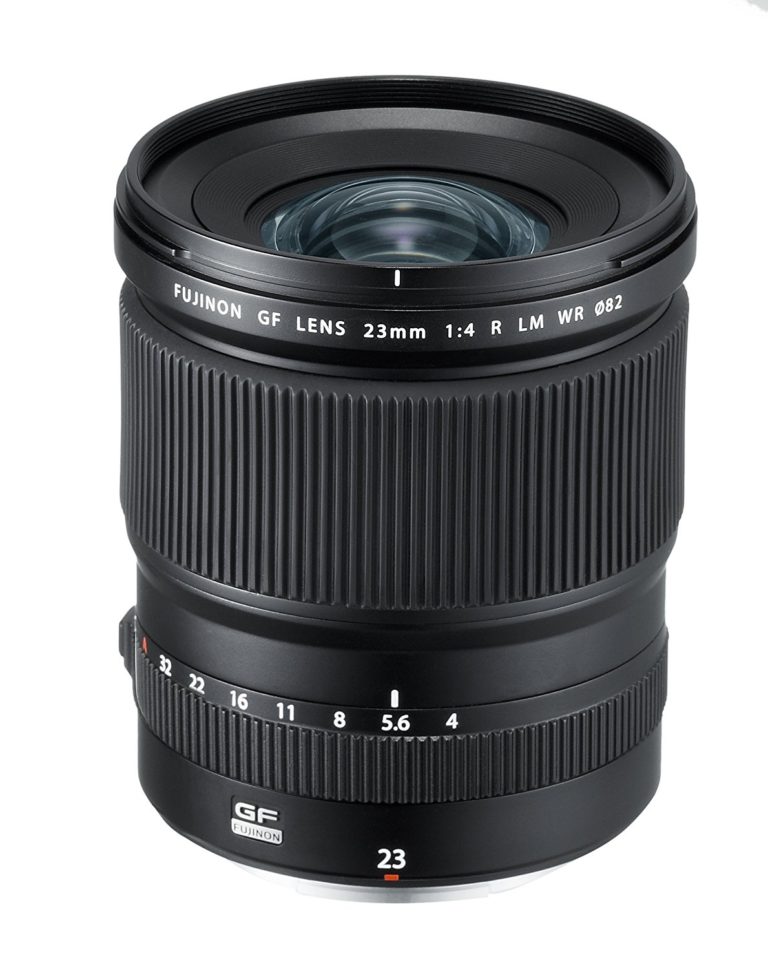 "Wide angle lens with G mount, compatible with fixed focal length medium format sensor. Some plate data: light intensity, focal length 23 mm, filter diameter 82 mm "
Fujifilm XT4
"
"Camera with an excellent image stabilization system. Enables high shooting speed and produces high quality video. Particular not negligible: it is pleasant to see and handle. Autofocus and overall volume need to be improved. "
Leica Q2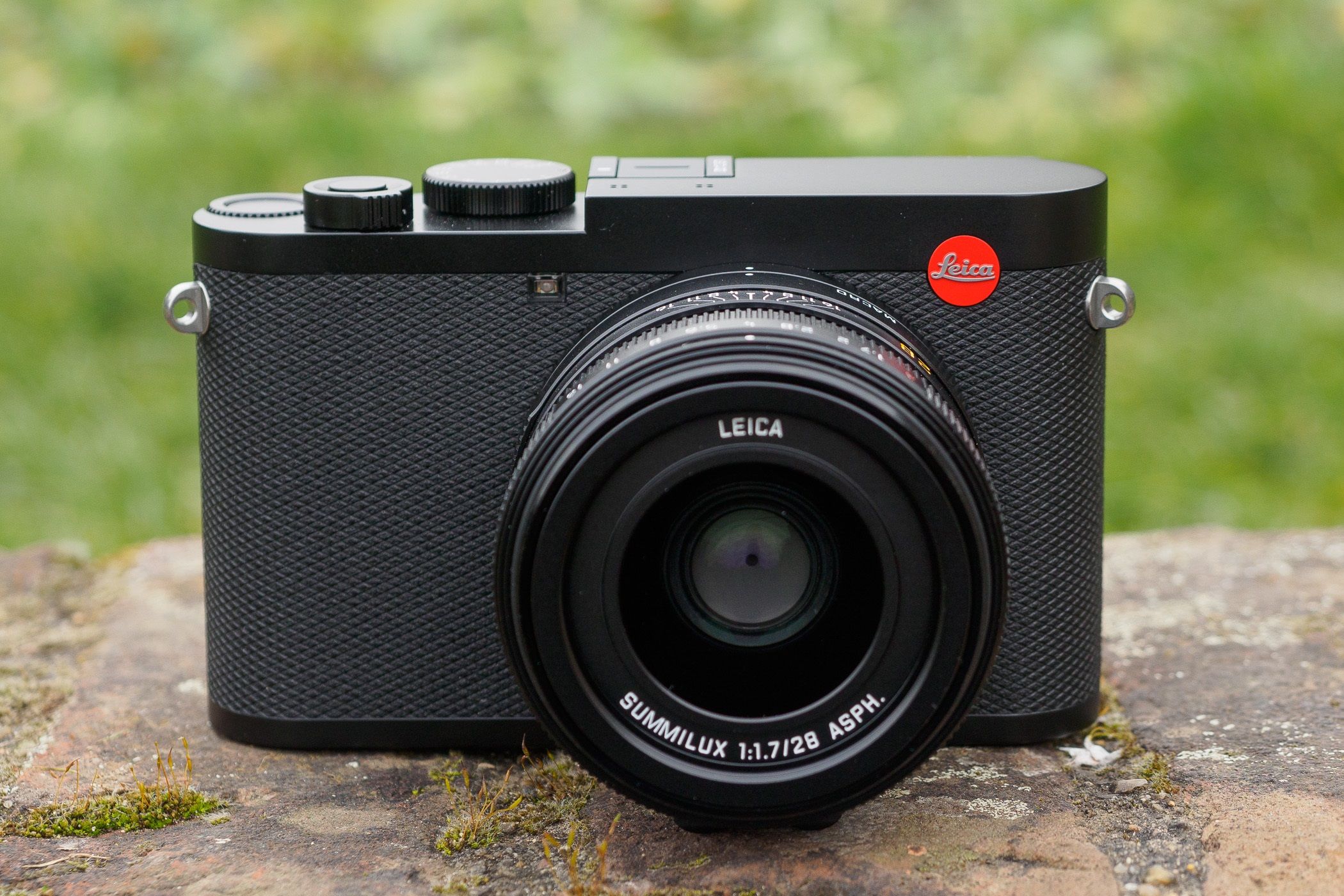 "Compact full-frame camera with a non-removable 28mm f / 1.7 prime lens, a 47.3 megapixel sensor, and 4K video capture.
Beautiful and "tough": it is in fact among the few in its category resistant to dust and water. "
Nikon D850
"Great 45 MP full frame with a very sophisticated autofocus system and a weather resistant design. Wi-Fi and Bluetooth connections not always available. "
Nikon D6
"Very high quality images and, as with the D850, great autofocus system. To improve the quality of the videos "
Nikon Z7
"Spectacular electronic viewfinder inside a 45 MP full frame with rotatable LCD screen, resistant to dust and water splashes.
Too bad for the single memory slot available for SD and the rather limited set of native lenses. "
Nikon Lenses
"As for Nikon, the set of lenses I usually use includes 14mm, zoom 14-24 24-70 70-210, 105mm 300mm, zoom 180-400"
Tilt/shift Canon 14mm e Nikon 19mm
Hasselblad X1D 2
"The quality of the touchscreen and the tactile sensations when using the camera are incredible: the images? Simply stunning.
The autofocus needs to be improved, still slow compared to its competitors."
Hasselblad series XCD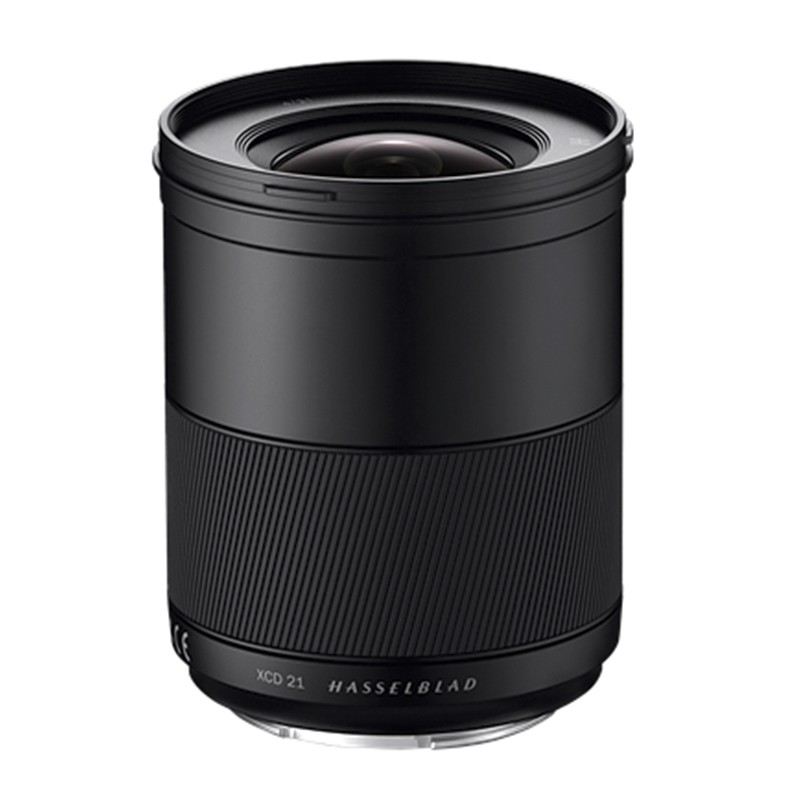 "To use the X1D II I always choose to use the XCD 21mm, 45mm f3.5, 90mm lenses"
Lights
"Indispensable studio lights with a great autonomy in relation to the number of shots they are able to support. The best value? They are as compact as they are powerful "