Garden 1897 Restaurant in Istanbul
Garden 1897 Restaurant in Istanbul. As you know, or as you may have guessed by reading the pages of this blog, in my various "forays" around the world I hardly paused to talk to you about food. Not because it's a topic that doesn't interest me: I'm still an Italian. I simply do not feel I can tell anything special on this subject, which instead, I suppose, I succeed when I find myself talking about photography and photographs, mine or those I have seen somewhere and that have struck me.
But…

But then I arrived in Istanbul and, a bit by chance like all the best experiences in life, I ended up at the Garden 1897 Restaurant and decided to make an exception.
The fact is that Garden 1897 is not only a great restaurant (if that were the case I wouldn't be here to tell you about it) but it's a story worth telling.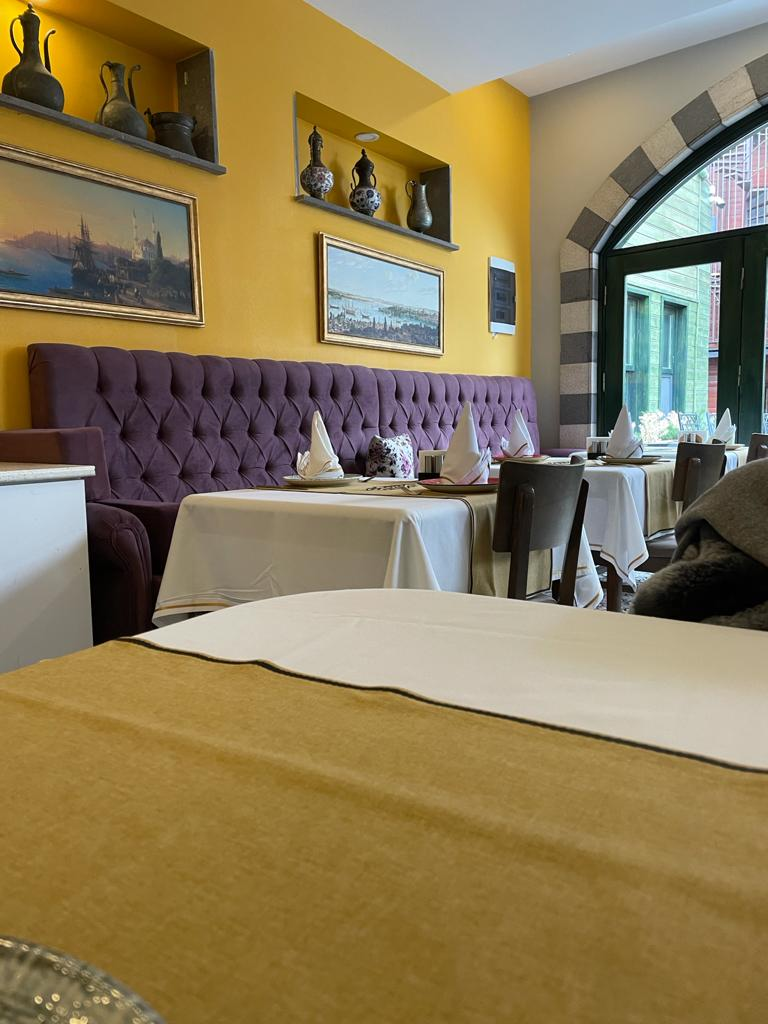 Story
A story that begins in 1897 and that fascinated me because, since I set foot in the restaurant and started looking around, in addition to the incredible symphony of smells of the local cuisine, I perceived a very strong sensation that accompanied me throughout. my lunch; a vivid sensation that I felt and saw in every detail of this place, from the aesthetics to the food, from the service to the relationship with the customer. Passion!
Let's face it … The great European capitals are full of restaurants perhaps even more beautiful than the Garden 1897 Restaurant, which can boast starred chefs, 28-star service standards, etc etc. But the serious flaw of these places is that when you live them from the inside you don't feel in who you need that sense of passion that I found here. In these great restaurants you only feel that you are part of a great business, you are served but not welcomed, pampered but not understood.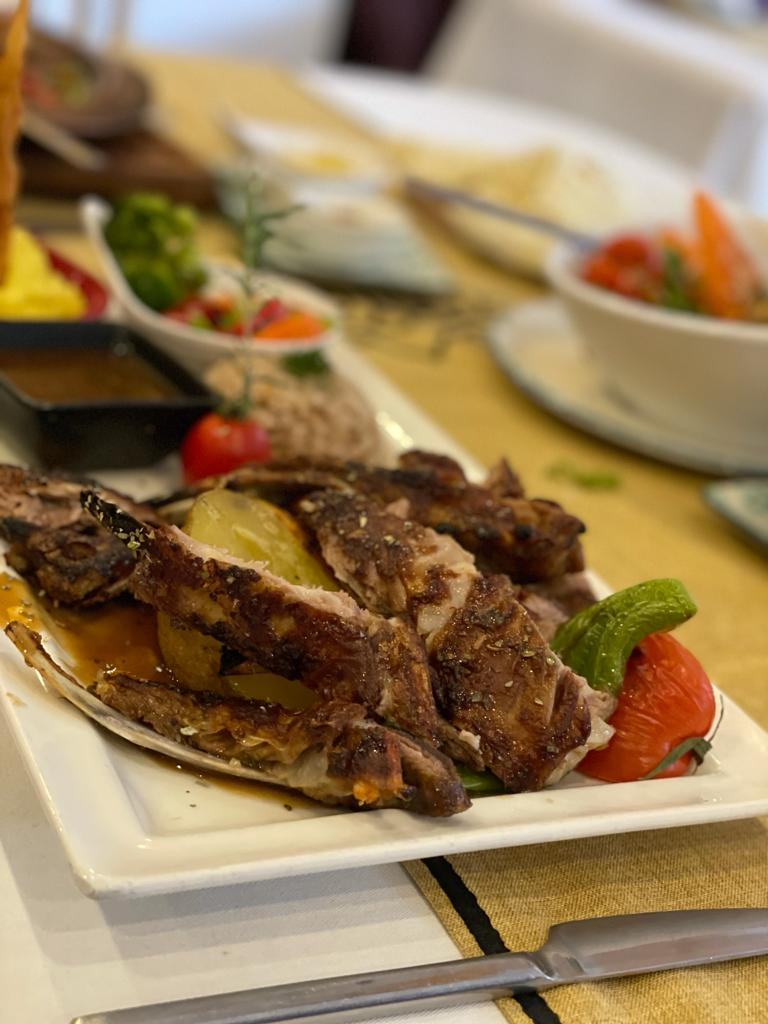 Inside
Here I hope to have clarified why between me and the Garden 1897 in Istanbul almost a form of falling in love was born. And don't take me for mushy … I speak with good reason (and eaten). A falling in love that, as always when dealing with this feeling that fascinates and scares us at the same time, begins with the eyes. You enter a room with generous spaces with alternating striped arches typical of Arab structures and which can also be found in some cathedrals in the Center in Italy; few steps and if i arrive in the garden (which then gives the name to the place).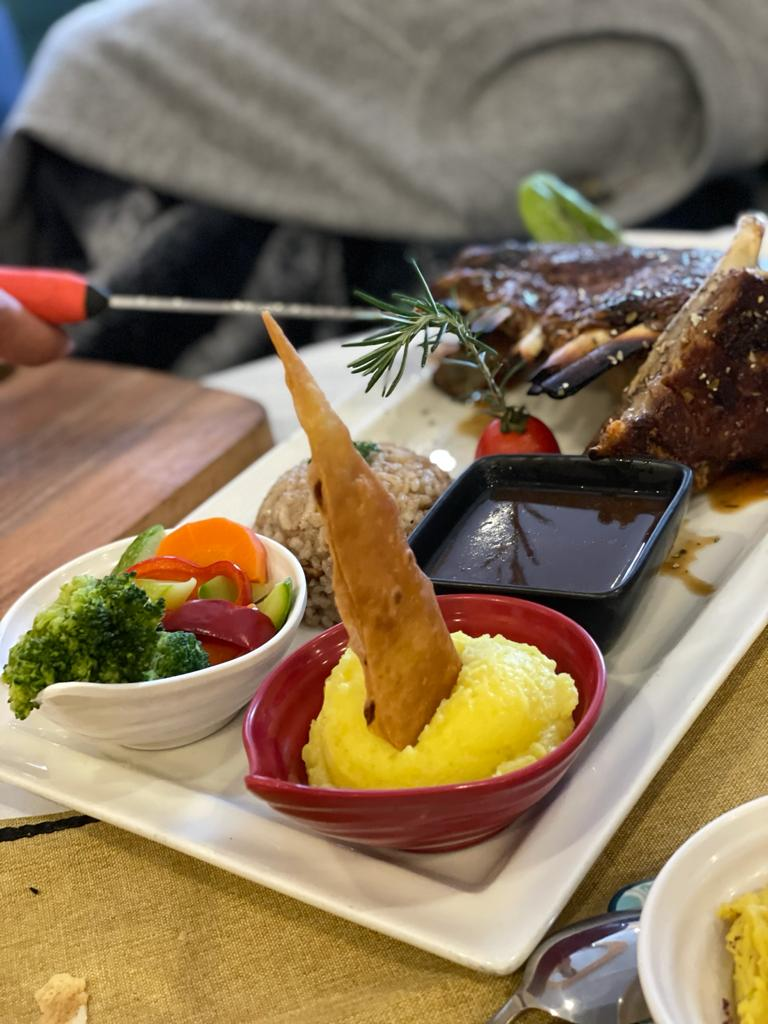 Here, here is another emotional experience that I want to share: yes, because this finely cared for garden (we are still talking about the restaurant of a luxury hotel) has within itself the trappings and grace of those Sicilian courtyards, where light, greenery and architecture they create spaces of deep welcome, environments that make you feel immediately at home even if it is the first time you set foot there.
Unforgettable

Just the time to understand that you are about to enjoy one of the most pleasant lunches of recent years that the Garden 1897 begins to surprise you with what now, as I think about it, I would try to define as an incredible mix of hospitality and very tasty dishes. I repeat, I don't want to turn this post into yet another food blogging article, but what I experienced here is really something to tell; imagine being seated at an elegant oriental style table, imagine that what you need is able to use towards you a mix of cordiality and great respect which, as I told you before the garden, subtly injects into your brain that strange state of soul for which, even if you are far from it, in reality you feel at home and you would not imagine yourself in any other place than that.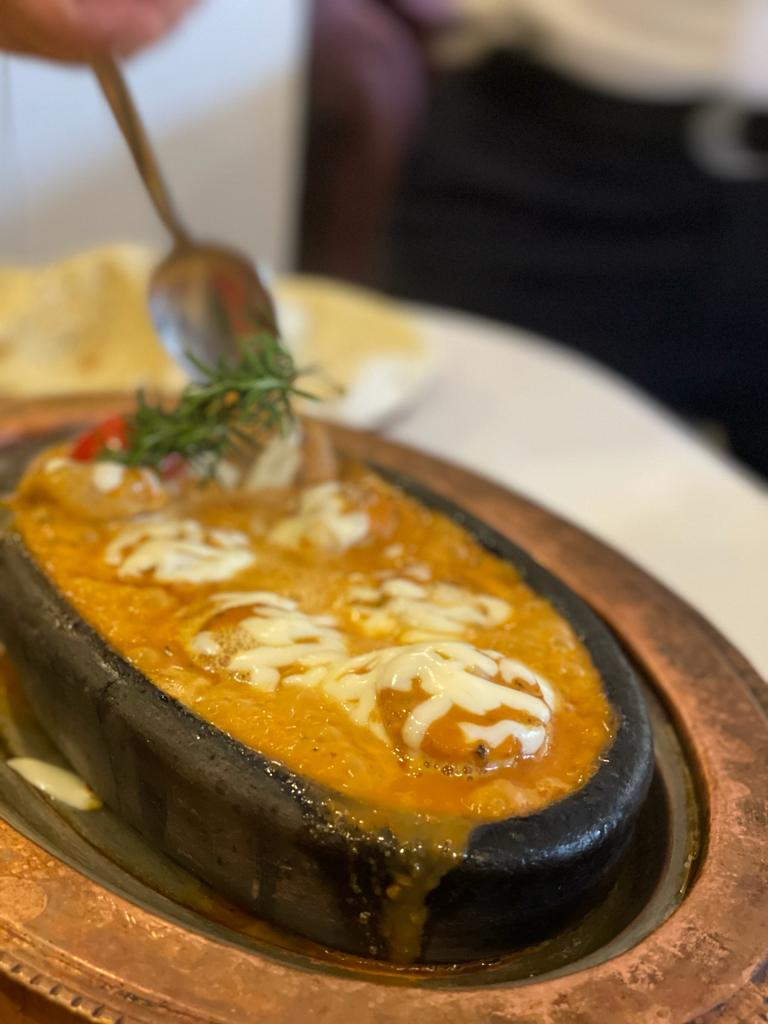 Passion for food
I don't know how, Salih (the owner) and his restaurant staff manage this. Indeed, perhaps I know and it is thanks to the key word I was talking about before: "passion". For them it is not a job, the customer is not a walking ATM. Everyone at the Garden 1897 Restaurant, from the last of the attendants to the owner, feels responsible for a history that is now over a hundred years old that is lived in their profession with religious respect.
And then comes the food. As mentioned, I do not want to make it the focus of this post but I have to tell you a little something, on the other hand we are talking about a restaurant. My dining experience at Garden 1897? The comparison that comes to my mind and I hope that, once again, you do not take me for mad, is that of a man who sits in a room and begins to receive kisses and caresses from beautiful women. This is what food is at Garden 1897… A barrage of pampering for the taste buds, colors and flavors that explode each other for the joy of the eyes and the palate. Wide range of appetizers, exquisite first courses and then a very fresh fish, high quality wines; all amply seasoned with the typical elements of Turkish cuisine, spices and condiments, with which in these parts it is usual to accompany main courses but also secondary ones such as rice.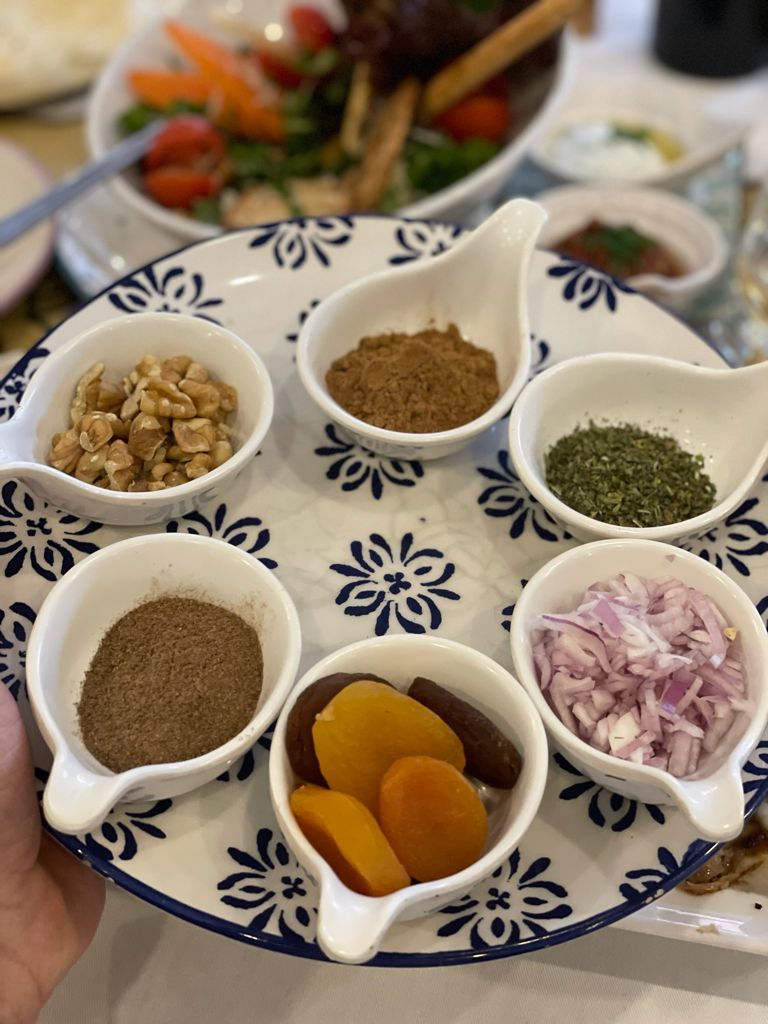 Conclusion
Cinnamon, pepper, dried apricots and plums, onion, parsley and walnuts: you don't think they can give life to visual-gustatory masterpieces and instead, if there is passion in selecting them, preparing them and presenting them, they become a "show" no longer food. The passion, of the Garden 1897 Restaurant, against the mediocrity to which we have become accustomed and which I now see is only outside the walls of this garden.
I can't tell you how long my stay in this restaurant lasted. And it is useless to tell you "how I ate" and it is not even what I feel I want to express to you after this experience. But I want to tell you that, leaving the restaurant, as I walked towards the nearby Blue Mosque more than sated, I felt regenerated, more than satisfied by what should have been just one of my lunches in Istanbul, I felt something different inside me that I do not exaggerate to even define it as happiness.