Leela Palace Hotel in New Delhi
Before talking about Leela Palace Hotel in New Delhi. I give you some advice. Never go on vacation with me. Joke, but not that much. Yes, because I recognize that my way of living the holidays is light years away from the average of "normal people". If you imagine me peaceful and relaxed wandering the streets of the mid-country metropolis, I tell you that you are completely out of the way. I would define my way of living in a new place as "obsessive". I know the word doesn't connect very much to the term holiday, but that's how I am when I turn off the computer to dedicate myself to what I like best: discovering new places and photographing them. And, as anticipated, I do it obsessively, with a hunger to see, to know, to discover new things, different cultures, unexpected environments, unexpected flavors.
From when I leave the hotel in the morning to when I return in the evening, my day is a whirlwind of visits, chats with the local population (where possible) to get to know them better and to "extract" their suggestions on what to do and see. And then many kilometers, on foot or by any means that allows me to maximize, in terms of effectiveness, every single second that I am spending in this or that country.
Mine is not a desire to know, it is something more similar to the "enthusiasm" to know. Passion to which, of course, is added that of photographing. It is from here that a thousand other labors arise. For the top or the skyline to reach, for the thousand tests that make me get to the shot, that shot, as I say; and then wake up at dawn to find the best light, weather assessments for visibility, and much more. I know, going on vacation with me is hard work, but someone has to do it.
I want to talk you…
But that's not exactly what I wanted to tell you about. This introduction, however, serves me to give you a distant idea of ​​my characteristic trait; when I am on vacation and I go back to the hotel in the evening I am absolutely what can be defined as a rag.
For this reason, and also for the fact that thank goodness I can afford it, when I travel and I happen to stay in big cities I always tend to choose the best possible for my evening refreshment. And so I have also done when I have recently been to India. I knew I would have to wander around the hot streets of New Delhi all day amidst ocean crowds of kids ready to throw themselves into cascades of color for the Holi Festival.
So when I had to choose where to stay, I had no doubts about going to the Leela Palace Hotel. I knew the structure and had read excellent reviews but the big surprise was to find a manager, Preeti Vohra Makhija, who really made me feel like a king despite all the limitations and problems of the period.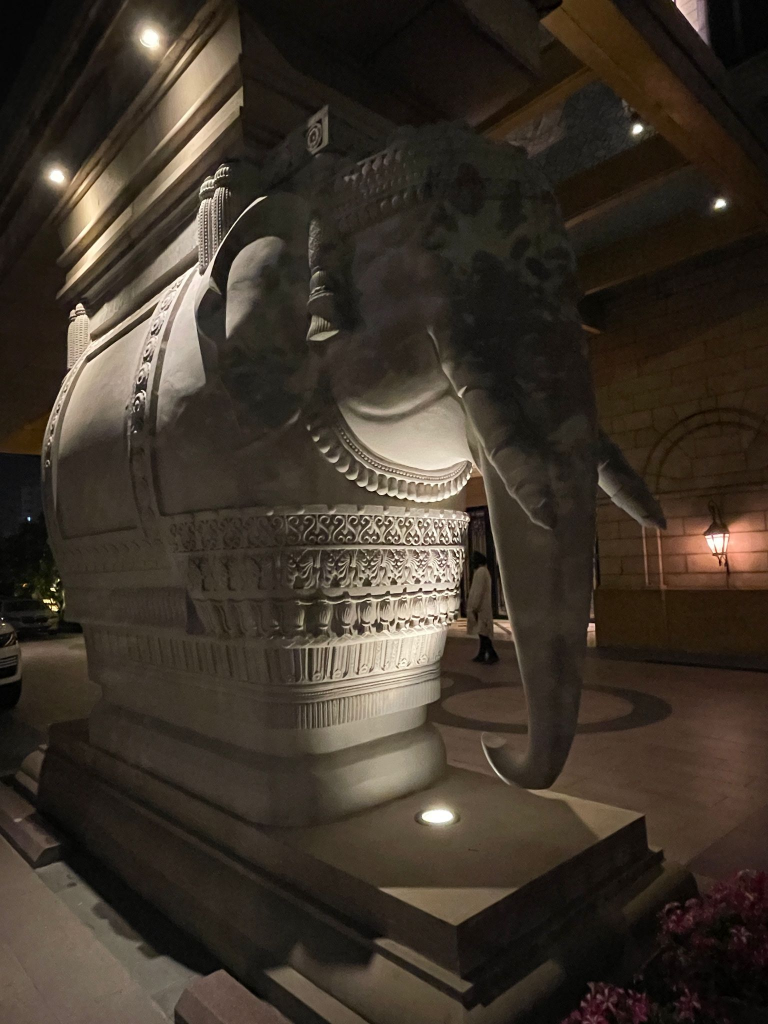 Like at home
Even though she did not know me personally, Preeti Vohra was able to understand immediately, according to a truly unexpected detail, everything I needed by offering me a package of services that she gave me access to in the immense structure of the Leela Palace.
From the Spa where my body found refreshment after incredible days, set up according to the highest safety standards due to Covid 19, to the Infinite Pool, the only large rooftop pool in New Delhi.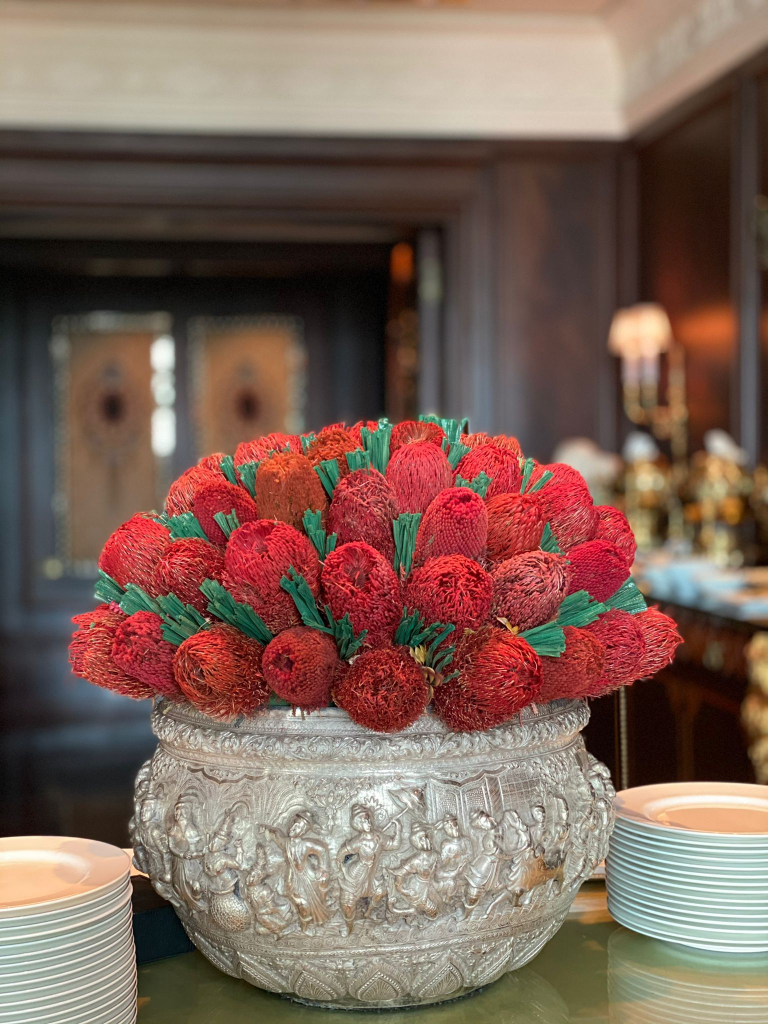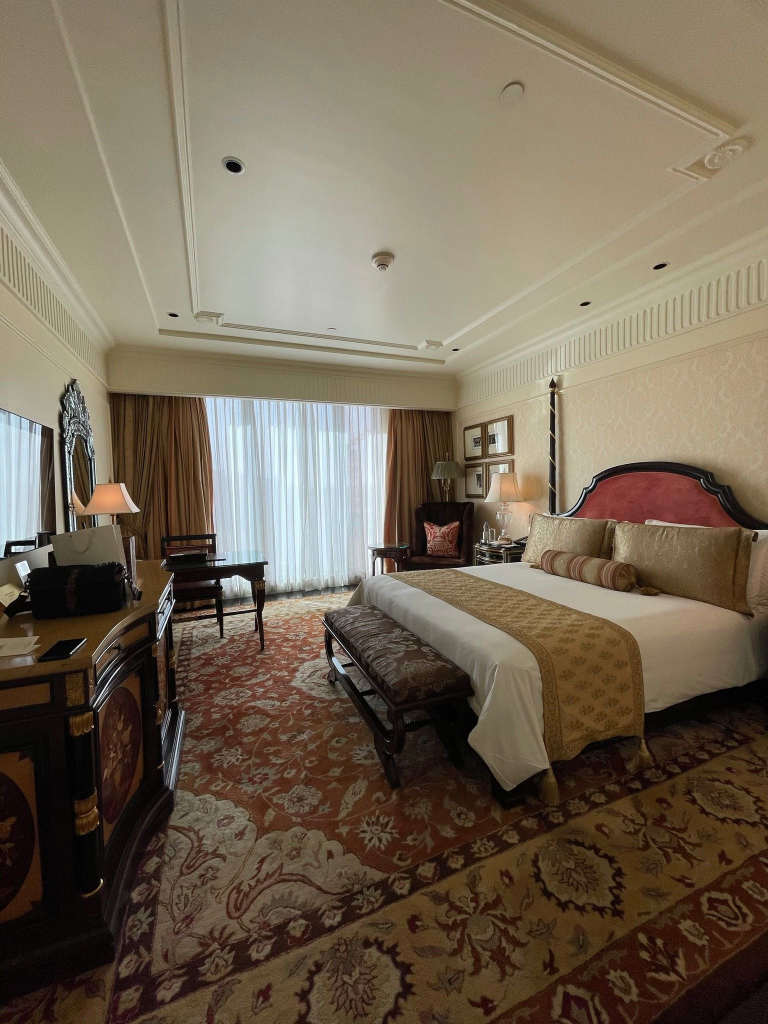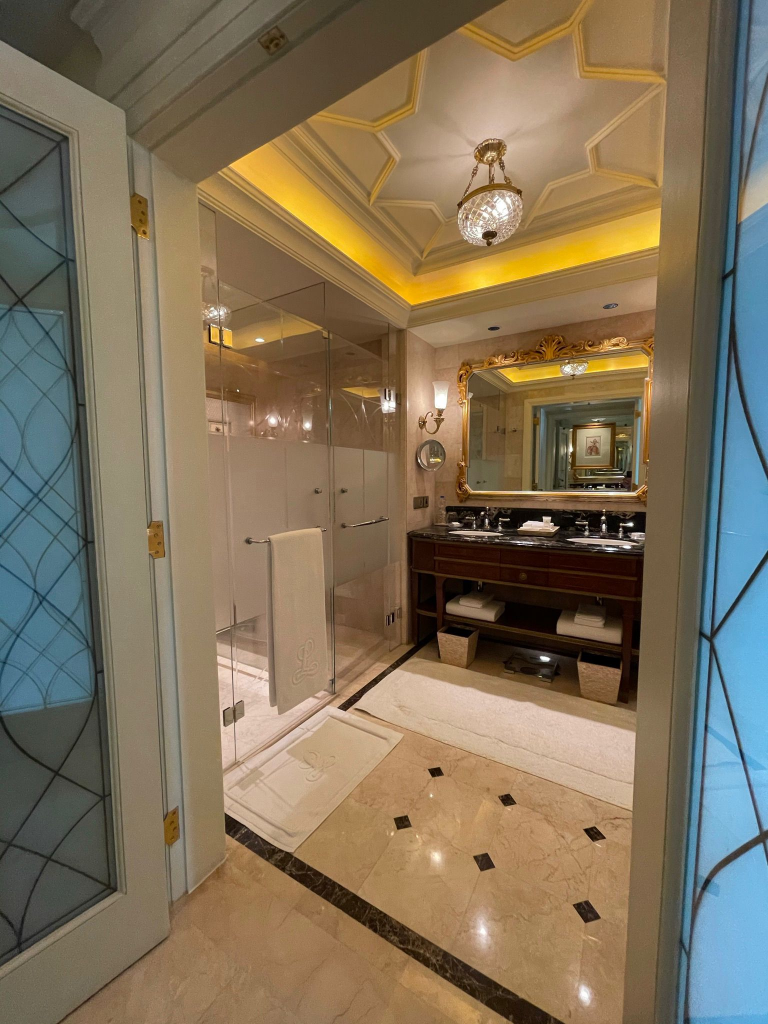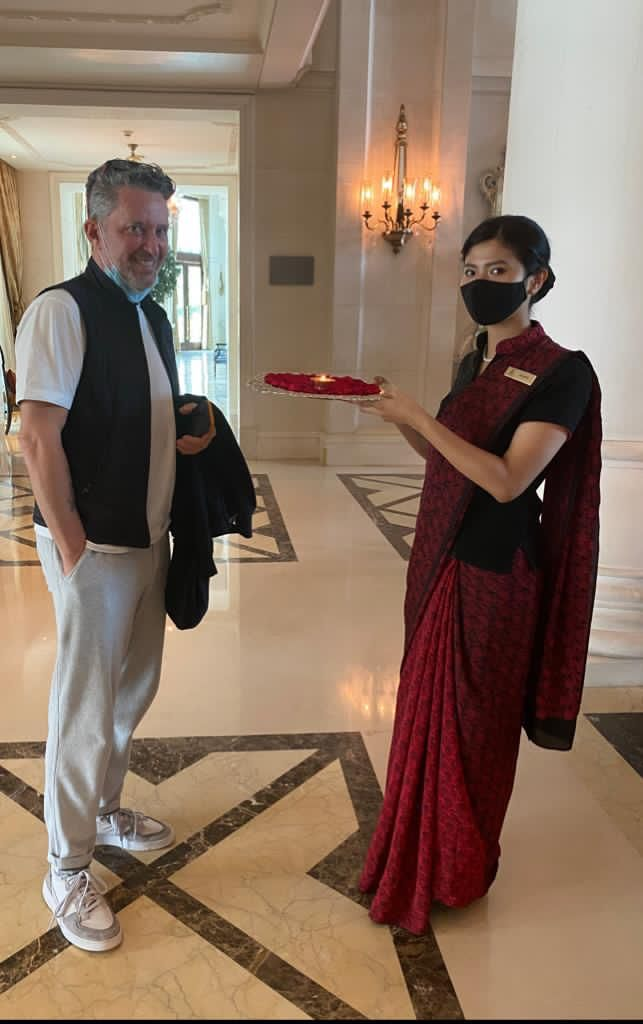 In short, my "dear readers", I really enjoyed the few hours spent in the hotel, and in their own way they became a holiday within a holiday.
In the "royal" package that Preeti Vohra Makhija had prepared for me, a tour of the various restaurants of the Leela Palace could not be missing.
Consider that there are four of them. One, "The Qube" open 24 hours a day, and three open only during main meal times with Japanese, Indian, French and Italian cuisines.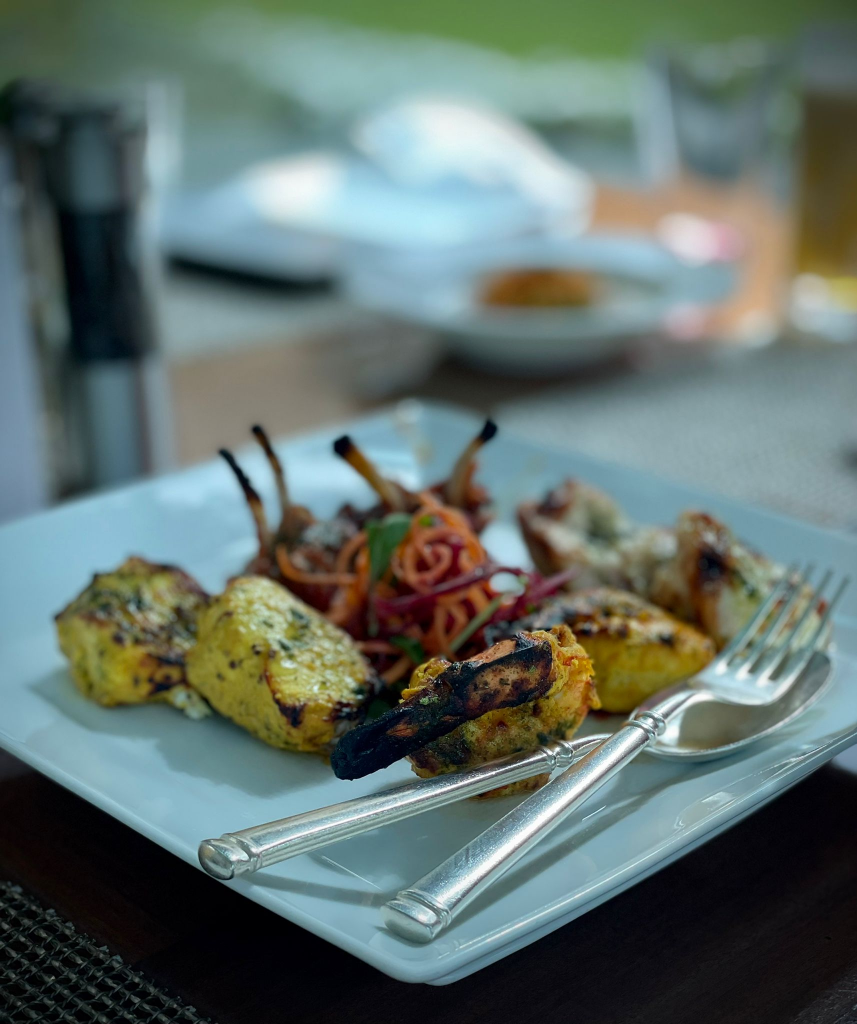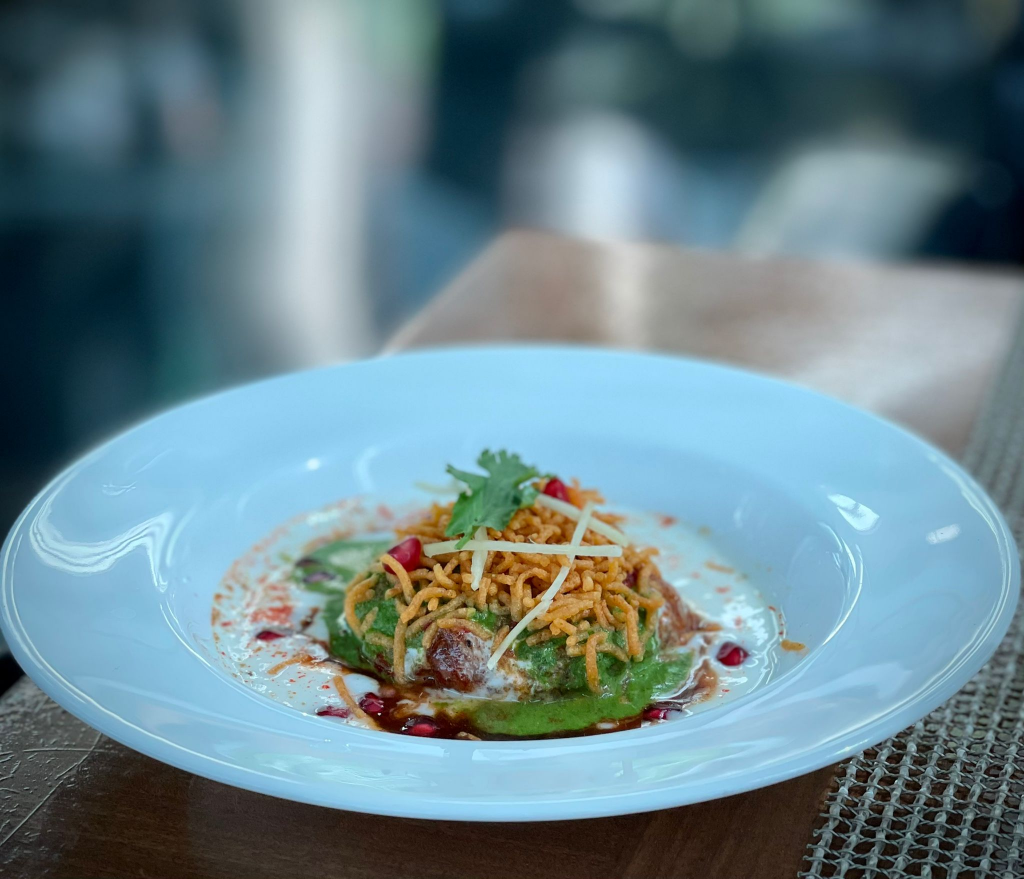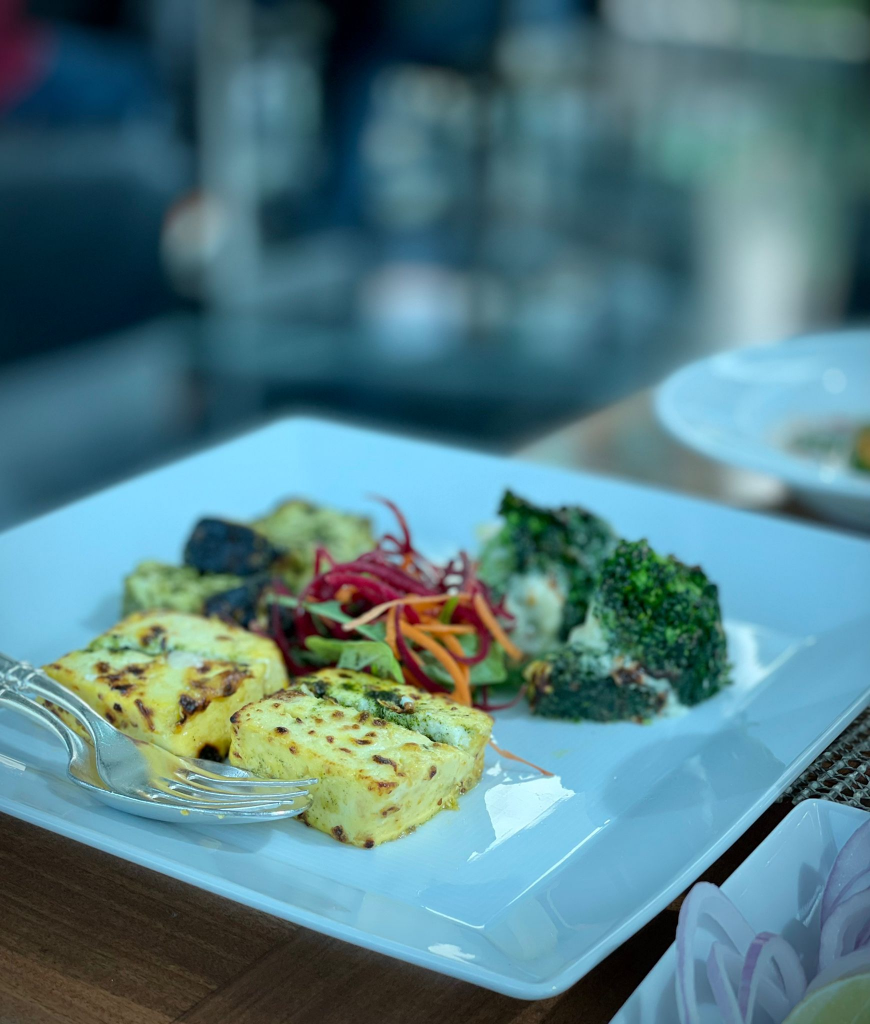 Conclusion
The result? I just tell you that the balance, at the end of the holiday, marked 2 kilos more despite the many kilometers traveled on foot and the strangest thing is that even today, when I talk about it with someone, I do not stop telling about how entranced he was by the food of the hotel, an uncommon enthusiasm for an Italian returning from India.
I wanted to write this piece because I am pleased to remember those days in New Delhi, fiscally tiring days, but which I still remember with a smile inside and a more real one outside on my lips; days in which, all the staff of the Leela Palace managed to never make me feel alone, even though in reality I was.
How did my stay at the hotel end? With the latest surprise. A car that accompanied me from the facility to the airport, saving me considerable hassle and stress. Unmatched.