Other Places, a project in a story
A story very far from the "due" media narrative in these months of pandemics. A collection of shots through which I want to share what my eyes have seen but above all, what my heart sees. I saw a world of people made of emotion and great strength, the same strength of those who fall and want to get up, resist, fight. For what? For something better, that energy that is transformed into "doing".
So I transformed my continuous wandering into a collective testimony: relationship between context and actors where the context is transformed into a subject and the subject becomes an integral part of an emotion. I'm interested in telling the life that goes on, strong and bright in spite of everything. I was in Florence for a photo shoot and here I saw a young African boy admiring the Brunelleschi's dome, I took the shot. The return image of this moment is an image of life, beauty.
The beauty will save the world? Of course, even though the vital momentum of humanity, I find it a duty to tell stories of psychological, psychological and inner resistance because this time the enemy is not seen and is insidious. I would like reading this thought of mine to become a spring, a motivation to send your testimony as well.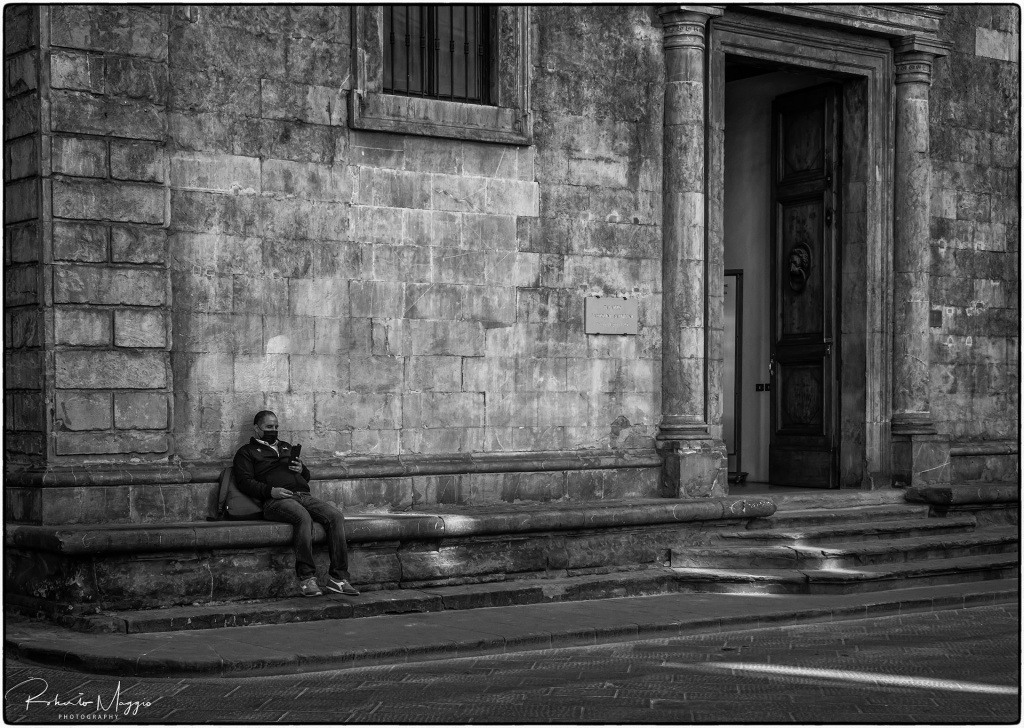 One shot, your shot of life … Let's play back together a new narrative of rebirth, post your other places (LINK to the official web page of the project) using the hashtag #otherplacesnet.