Natural Landscape Photography Awards 2021, Part 2
Natural Landscape Photography Awards 2021, Part 2…. In my post yesterday I told you about how, recently, I came across the results of the Natural Landscape Photography Awards 2021, a contest that every year awards some of the best world achievements in terms of nature photos. A contest that is giving me great inspiration also in the light of some trips that await me in the coming weeks and of which, as usual, I will talk to you on this blog.
But for today I still want to talk to you about the Natural Landscape Photography Awards 2021, and while yesterday I told you about the winning photo, now I'm going to show three shots of the photographer who won the same contest. Photographer who goes by the name of Eric Bennet. Most likely the name will tell you little and honestly before yesterday it said little to me too, but I must admit that this Bennet is really one of the best artists in the world in making shots of natural views.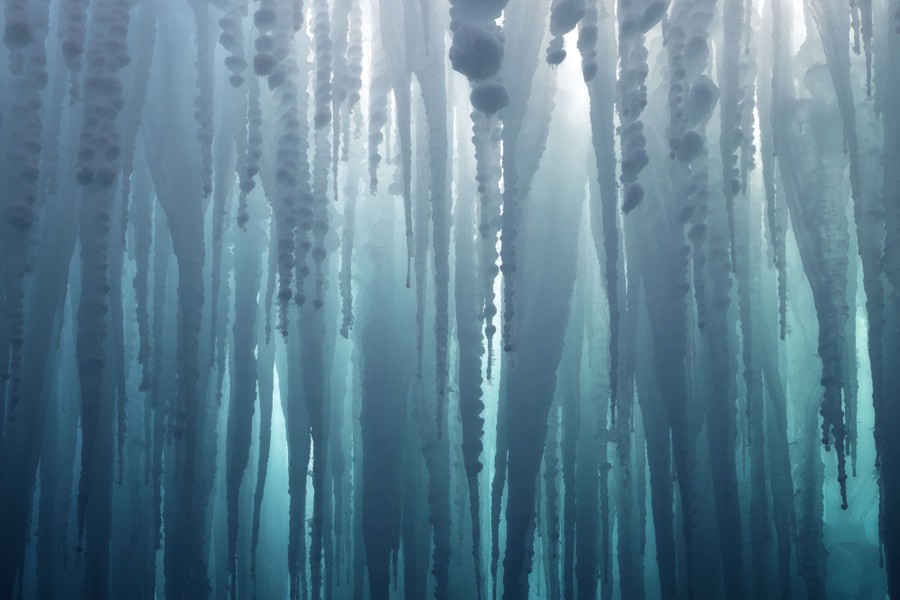 Eric Bennet
And I think so after seeing his three shots selected and awarded within the Natural Landscape Photography Awards 2021, shots that for your convenience you can see here.
As usual, in describing these works, I do not want to dwell on the purely technical aspects because according to those they can be acquired by everyone, over time and with experience. On the other hand, what cannot be learned or improvised is the sensitivity that at a certain point pushes a photographer to chase a vote that, before being shown on the reflex display, he has seen and imagined in his head. It is the magic of the creative process, gentlemen, and it is a gift of nature that unfortunately or fortunately not all of us have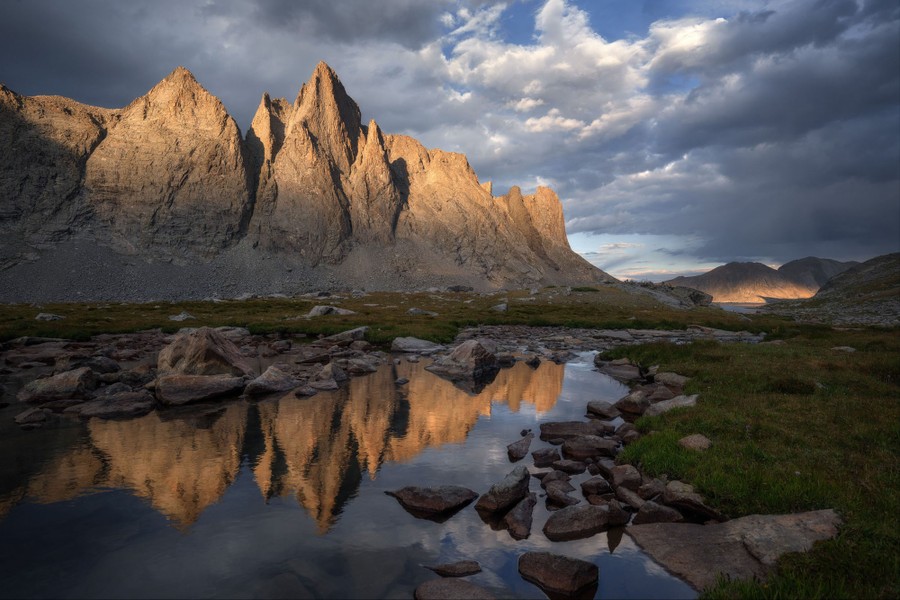 Nature, not a mother
A gift that Bennet knows how to put to good use as these 3 shots of his tell us in which I feel I have perceived a common and original trait at the same time which is the following: nature, pay attention to it, in his images is never "consoling" . It is explosive, it is sought after, it is mysterious, often even cold, but never consoling. You feel it by looking at the longitudinal lines of ice in the first photo, or the desolate landscape in the second photo. Even in the last one, apparently more "warm" as a photo thanks to the abundant presence of yellow, you perceive the beauty of nature but not its good; in fact, the aforementioned yellow is not the fruit of the flowers of a spring mimosa, but on the contrary the blurry effect of dying autumn leaves.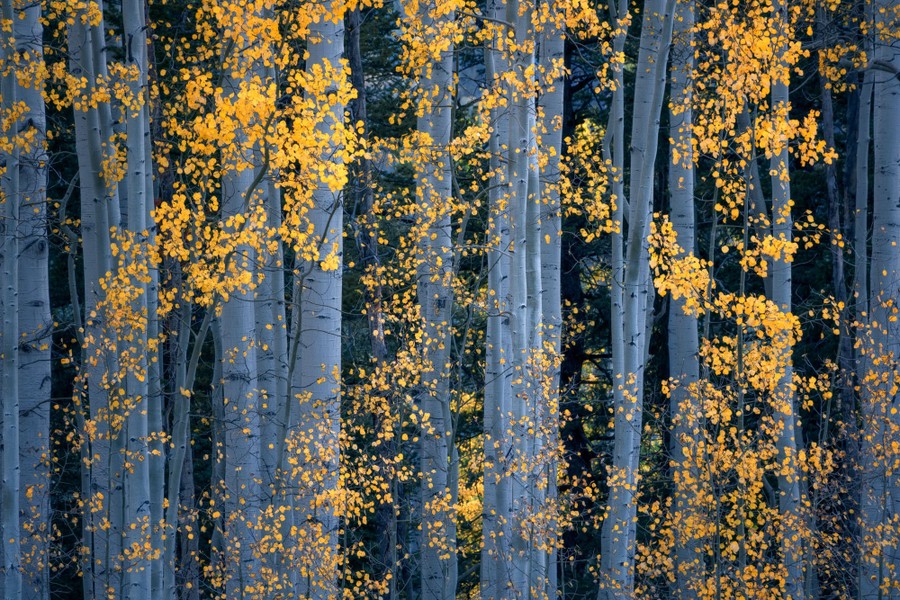 Inspiring
This stylistic choice by Bennet fascinated me a lot precisely because it goes against the trend with the usual representations of nature as a welcoming mother. Nature is mother, and it doesn't rain on this, but often in some of its corners of this extraordinary piece of the universe that is the Earth, it can prove to be anything but welcoming. But it is also and above all there, in this ability to underline its superiority over our lives that its power lies and, for us photographers who pride ourselves on representing it, its charm.