Introduction to the Canon EOS R3
As I have always told you and written on this blog I do not do paid reviews or in any case behind any kind of economic recognition by the manufacturers of photographic equipment. I like to analyze, when it happens, models that they have had the opportunity to use, or that particularly fascinate me, or that have these characteristics.
The Canon EOS R3 belongs to the second set, that is to those cameras that fascinate me, among the new releases, which I do not own at the moment. My review that you will read below is therefore based on a mere technical analysis of the characteristics of the product and some of my interpretations.
Let's begin. The Canon EOS R3 is a full frame mirrorless, and is particularly worthy of being mentioned in a photography blog because it mounts the new sensor developed by Canon, the "stacked" BSI CMOS with a resolution of 24.1 megapixels and capable of taking pictures. burst at 30 fps in both .raw and .raw file formats. jpeg; at this speed, mind you, you can get there if you use electronics. If, on the other hand, you prefer to do it by hand, the maximum shooting speed will be 12 fps.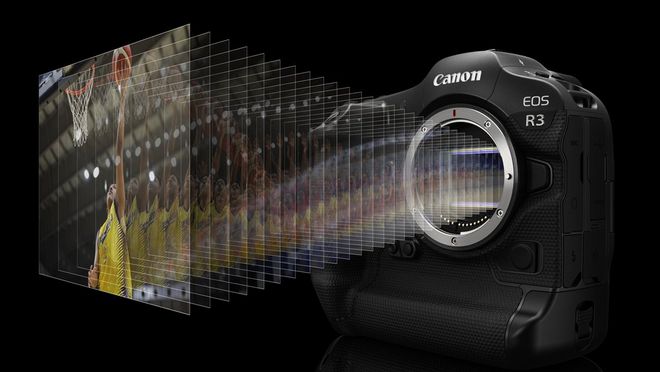 Rapid
Speed ​​is a constant feature of the Canon EOS R3; think, for example, that the flash synchronizes with the shutter in a fraction of time ranging from / 180 to a minimum of 1/250 of a second (always using the electronic shutter).
Earlier we talked about output file formats. Well an interesting feature of the Canon EOS R3 compared to the output format is that in addition to high quality video recording it is capable of shooting Raw 6k images at 12 bit or 4k at 120p.
Your eye will be delighted by the clarity of the recorded images: a little less the memory of your computer. Speaking of memory: the Canon EOS R3 camera has two slots: a type B CFexpress which is used for high-speed data storage and a second UHS-II SD slot for less time critical storage.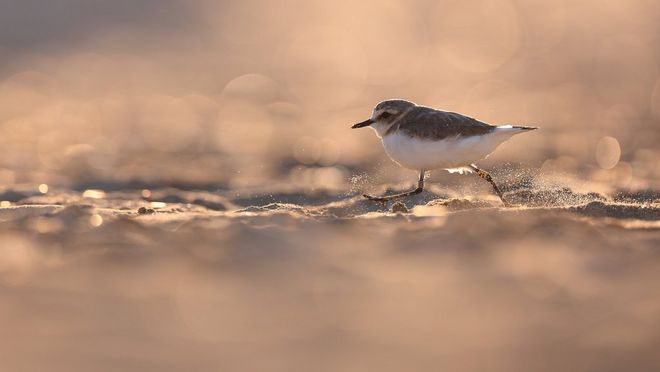 Stabilization and autofocus
In order for your shots to boast the best possible technical quality, the Canon EOS R3 offers a stabilization system with a 5-axis sensor for the reduction (if not zeroing) of vibrations and an improved Dual Pixel CMOS AF system.
Speaking more strictly of hardware components, the Canon EOS R3 stands out for the presence of a 5.76 m OLED viewfinder, and a removable 3.2-inch LCD. In the court, the Canon EOS R3 can be connected to external peripherals via Hdmi cable or Usb type c, as well as wirelessly via Bluetooth and Wifi. It also supports GPS connectivity for location.
The price? Less then 1400 euro.